Who is the Girl Behind The Blog?
I'm J, a southern girl at heart, living in Atlanta, GA with my hubby and 6 rescued furbabies (2 pups, 2 cats, and 2 horses), all of whom pop up on BHHY from time to time.  I am a veterinarian by day, and BHHY keeps me busy at night. I love horseback riding, warm summer nights, monograms, dancing with my girlfriends, and anything that dotes southern charm.   I should also mention my love for camping the old fashion way, 90's pop rock, and road trips.  In my house we eat cheesy grits, drink bourbon, y'all is overused, and we get hankerings – not cravings!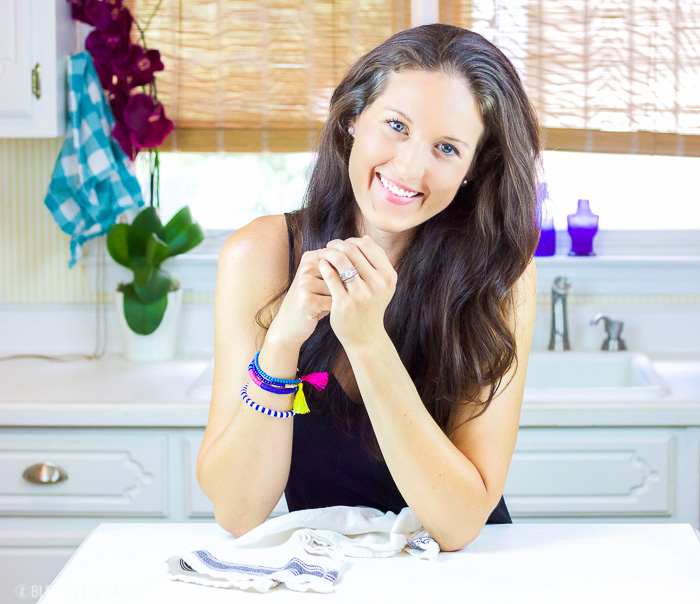 What is BHHY's Purpose?
BHHY focuses on spreading little bits of southern charm and helping those leading a gluten-free lifestyle.  I had a very difficult time when I was first diagnosed with Celiac Disease and want to help those in the same situation with tasty recipes to fill those bellies (and some fun lifestyle obsessions in the mix too!  You can find BHHY's latest beauty, fitness, and home obsessions in BHHY's southern Lifestyle section and some local love in BHHY's Atlanta section) right from my southern farmhouse kitchen.
That is a good question!  Here in the South, many say "bless your heart" and they are definitely not being sweet and blessing your little blood pumper.  I don't have the most expertise, the biggest budget, or the most charm, but I am attempting this southern belle lifestyle no matter what others think.  I am the hostess without the mostess (as in time, funds, or expertise) trying to figure out how a girl lives the southern belle lifestyle.  Bring it on haters!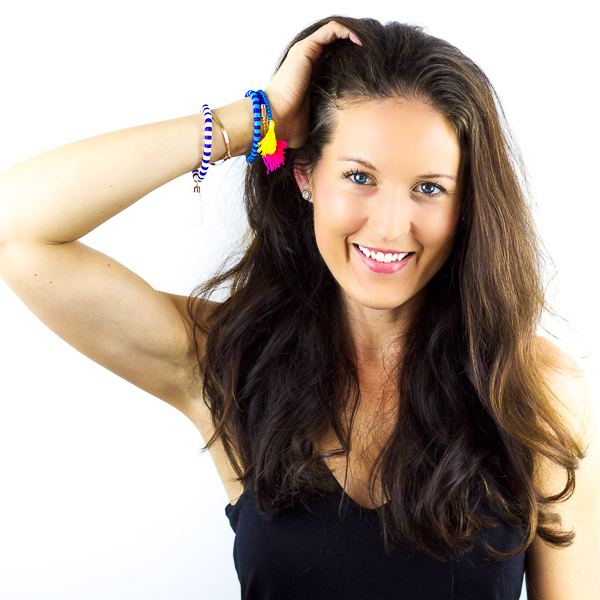 Are You Always A Proper Southern Belle?
Hell no.  I mean… no ma'am (or sir).  I sometimes curse.  It really ain't anything to fuss over.  Just kidding.  But seriously… I do curse and crack my knuckles.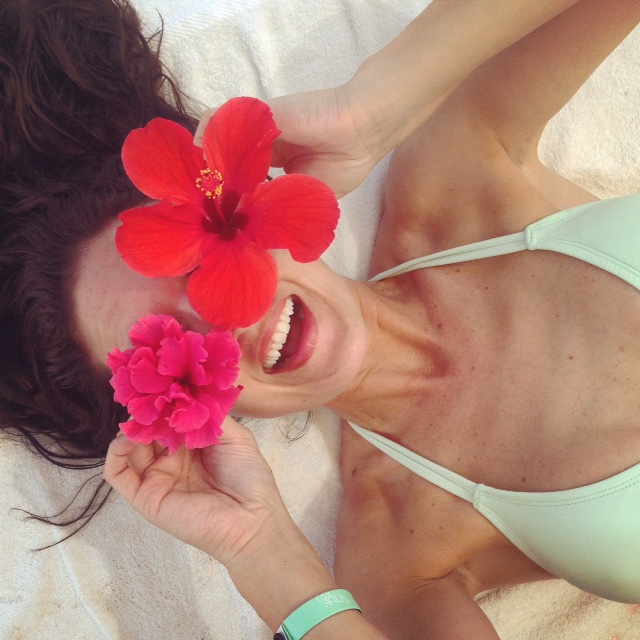 Let's keep in touch!  Email this crazy girl at: BlessHerHeartYall@gmail.com