What is BHHY's purpose/mission?
Bless Her Heart Y'all is a space I started to share my delicious allergy-friendly recipes for busy families that don't have enough time, money, or expertise…. families just like mine. With a lifelong history of food allergies I understand the struggle of finding great resources to help create allergy-friendly recipes for your family!
All recipes on BHHY are gluten-free, like this Slow Cooker Gluten-Free Chicken Marsala, one of BHHY's most popular recipes.  It couldn't be any easier for you to create!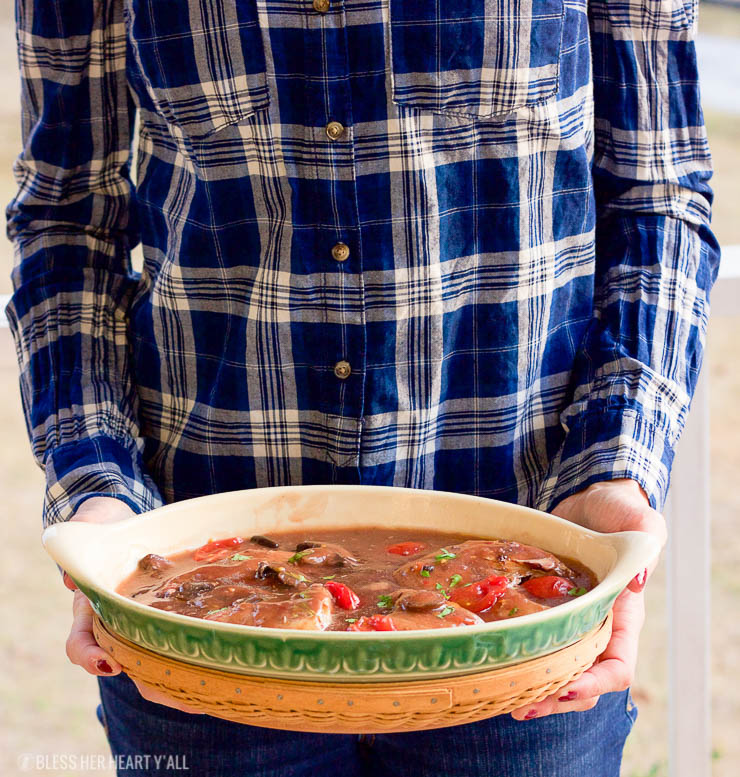 You will also find many grain-free, dairy-free, nut-free, and meat-free recipes throughout the site.
Why the name 'Bless Her Heart Y'all"?
That is a good question!  Here in the South, many say "bless your heart" and they are definitely not being sweet and blessing your little blood pumper.
When I first learned about my food allergies many friends, family, and acquaintances threw out the "Bless your heart" sentiment when they heard about my diagnosis, and I still hear that from people today.  But I don't feel like anyone should pity me at all.  My food allergies are a good thing… (you can read more about my food allergies and experience further down this page….)
I don't have the most expertise, the biggest budget, or the most charm, but I am dishing out as many tasty tried-and-true allergy-friendly recipes, ALL gluten-free, as fast as I can share them with you!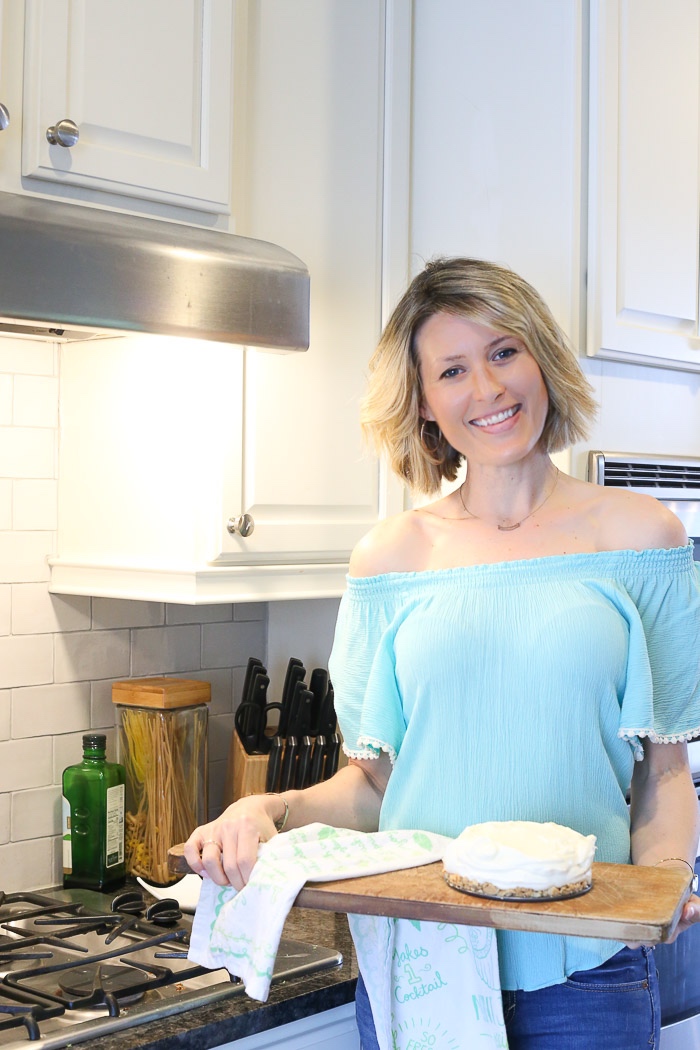 Featured on:
BHHY has been so fortunate to be featured on many platforms including:
Woman's Day, Buzzfeed, and Red Book.  BHHY has worked with many brands such as: Target, Toyota, Betty Crocker, Coca Cola, Avocados From Mexico, CHANEL, Bob's Red Mill, Whirlpool, Smithfield, Bona, Bertolli, Pillsbury, Trivento, Atlanta United MLS, Seneca Apple Chips, Kroger, Victoria Secret, Aerie, Yoplait, ZonePerfect, Fab'rik, SaltYard, Wild Garden, Tony Lama, Maybellene, VitaminWater, Barilla, StarKist, Cheerios, Evolution Fresh, Simple Seasons, Monat, Smile Brilliant, Samsung, Ulta Beauty, Reynolds Wrap, Neiman Marcus, Vera Bradley, Minted, Ragu, MTV, Rotel, Nature Valley, Citizen Watches, Fiber One, Old El Paso, Publix, Bissell, Florida Orange Juice, Mezzetta, Success Rice, and Neilson-Massey Vanillas just to name a few.
Interested in collaborating?  Awesome!  I'll direct you to our Collaboration page.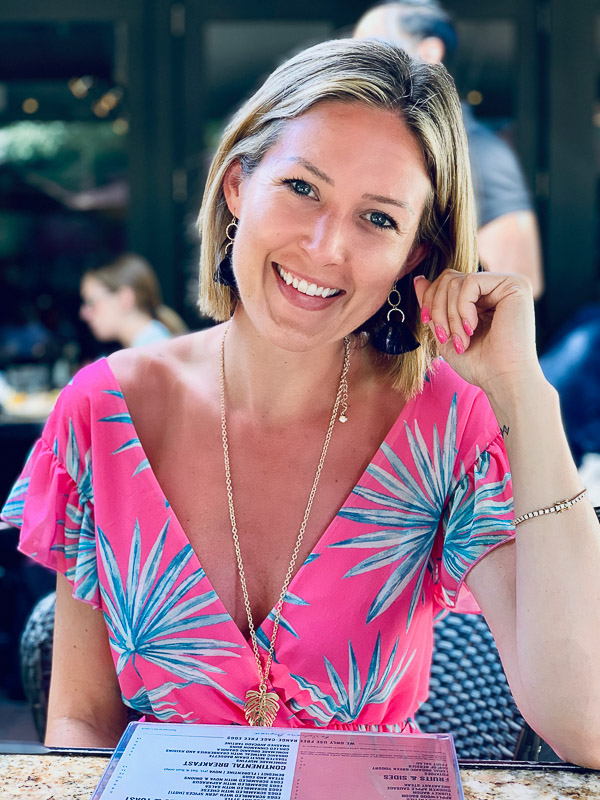 Who is the Girl Behind The Blog?
I'm Jess, a southern girl at heart, living in Atlanta, GA.  I am a veterinarian who teaches medical sciences to a bunch of awesome high schoolers and BHHY keeps me busy at night.  I love horseback riding, warm summer nights, monograms, dancing with my girlfriends, and eating out when I don't want to do my dishes.  In my house we eat southern grits, drink bourbon, y'all is overused, and we get hankerings – not cravings!
My childhood was bounded with constant trips to the hospital trying to find out why I was always riddled in pain.  I'm sure my poor mother was exhausted after too many trips for tests, evaluations, and no conclusions.
I had a horrible relationship with food, not because I didn't like food, I LOVE food.  I hated how food made me feel and my doctors hated how food made me physically.  I was thin and weak and miserable did not have any answers.
At 19 my doctor figured out that part of my problem was a lactose intolerance but that didn't solve the issue of severe symptoms when dairy wasn't a factor.
It wasn't until I was 25 and once again rushed to the emergency room, when I was diagnosed with Celiac Disease and found out about my gluten issues.
I had a very difficult time finding gluten-free recipes when I was first diagnosed with Celiac Disease, let alone anything that tasted remotely like normal food.  I found recipes but they tasted horrible.  A delicious allergy-friendly dish was unheard of.
It was unheard of unless I tried to make a recipe myself.  And y'all… I spent a lot of time in my kitchen making horrible recipe after horrible recipe.
But after some time I started to get the hang of using allergy-friendly ingredients.  Slowly, my terrible-tasting recipes started to turn around. I was determined to make delicious gluten-free and allergy-friendly recipes no matter how long it took me.  Eventually I succeeded!
10 years later and I am thriving.  I have my diet under control (except for those spotty incidents at restaurants where there is cross-contamination) and I have a plethora of old recipes that I have converted to gluten-free, and a TON of newer recipes that I have tweaked to gluten-free, and sometimes dairy-free, grain-free, nut-free, and meat-free.
I still battle with my weight.  I lose weight very easily and it tends to be harder to put that weight back on.  So I am careful to keep my allergy-friendly diet in check at all times.  Just a slight cross-contamination could mean days in the hospital for me.
If you are here and still reading this, I get your battle with food.  I understand.  We may not have the same story but I understand the struggle.  You got this!
You got this and I am here to share recipes and to help.  Let me help you find joy in food again.  I would love that.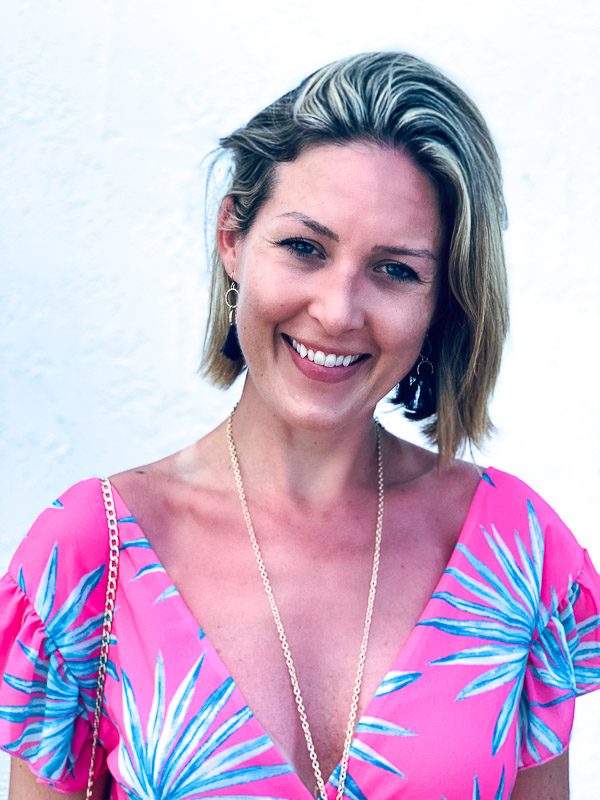 Equipment used on BHHY:
I use my family's everyday dishes for my photos on this site, nothing fancy, just practical.  Right after I snap photos on my Canon 7D with my Canon 50mm 2.8 lens, my family eats these dishes and we may or may not clean the dishes right away.  It's a 50/50 gamble.  Thank goodness for dishwashers!  I never buy anything anymore that's not "dishwasher safe".  Everything goes in the dishwasher!
Feel free to contact me about questions and opportunities to collaborate with Bless Her Heart Y'all!