How is it time to say hello to 2016 already? 2015 went by so fast, I cannot imagine how quickly the big 1-6 will go! Looking back on 2015, there definitely was a lot going on on BHHY! From working with some amazing brands, to traveling on summer vacations, to merging forces with A Hot Southern Mess, BHHY had some major experiences and awesome changes.
I loved hearing about which recipes were your favorites this year! According to y'all, our top 10 recipes of 2015 were: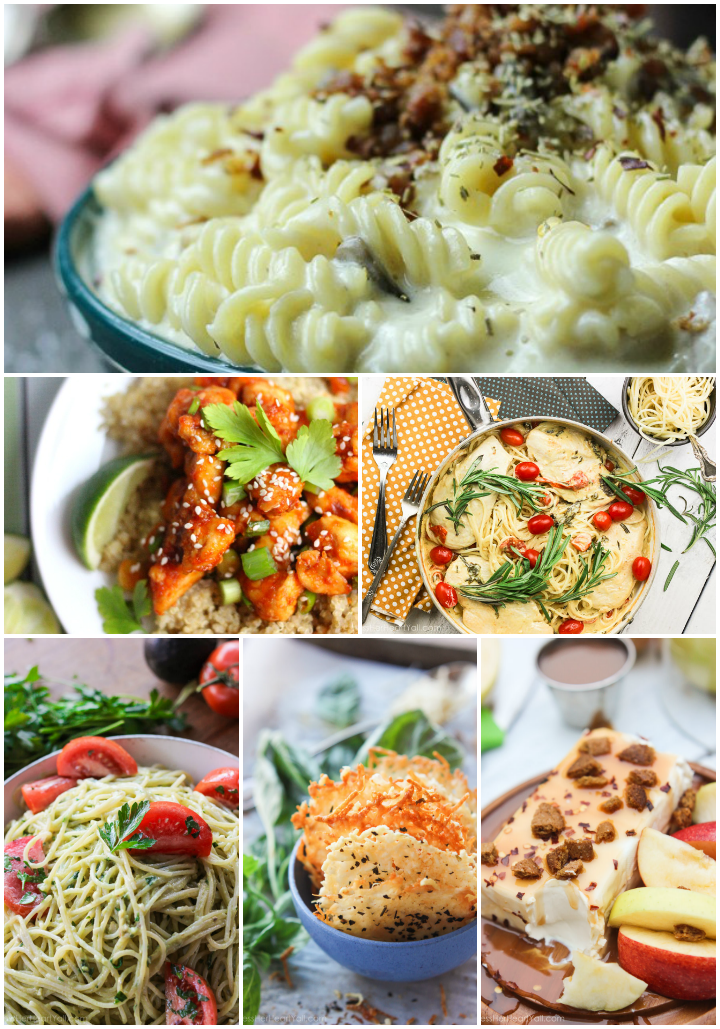 Top 10 Recipes of 2015:
I heard ya when you told me that you were digging big bold flavors!  I also heard ya when you told me that you liked the lifestyle and DIY posts, like the popular Pasta Bar, Gift Wrap Pom Poms, and DIY Derby Hat tutorials.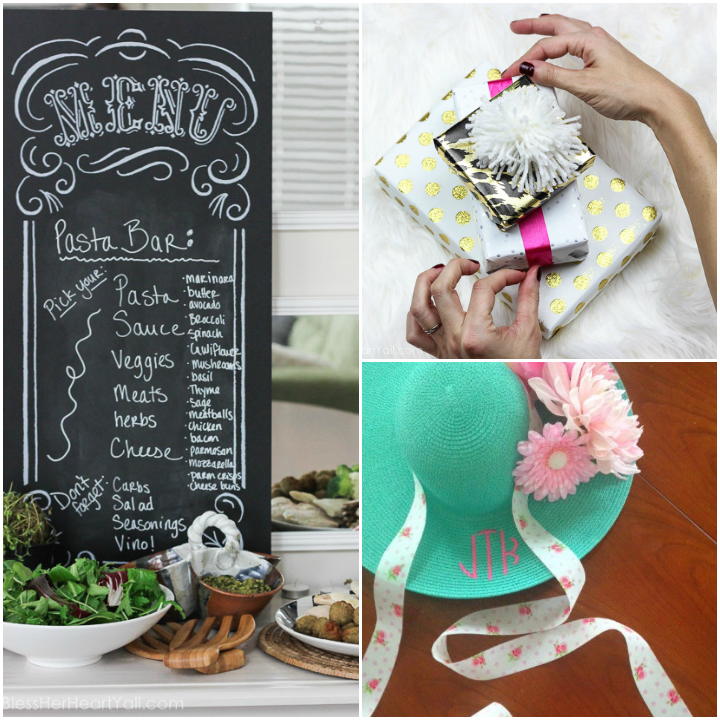 Y'all have really liked one-pot and 30-minute meals on the blog in 2015, so I would love to add in many more big-flavored gluten-free dishes that are both quick and easy for those busy weeknights. Hubby's really excited to hear this and be the head taste-tester on this one!
I'd love to try new foods (especially fruits and vegetables) that are exotic to me and my kitchen.  I've never even tried a blood orange (anyone else never had one?)! I want to try them and all the other things! I'll report back, and if tasty and amazing, they will show up every once in awhile among these pages.
I would really like to become a better baker of all things gluten-free too. There aren't many baked goods on BHHY because I don't have many awesome gluten-free baked recipes to give you. I would love to spend some quality time in the kitchen and produce some really tasty new recipes of easy and delicious gluten-free baked goods for you.
I still have a few more days to plan out how I am going to keep all of these resolutions. I'm going to start off with an entire month of gluten-free, healthy/skinny/lightened-up recipes. The entire month of January will focus on big bold flavored dishes that keep waistlines and resolutions in mind.  I would love to hear more ideas on other resolutions that I should be making for BHHY in the upcoming year and what your resolutions are as well!
And lastly, I must say that I am so happy and blessed to have the most amazing readers!  You keep me going at this everyday and make this little space better and better with your comments, emails, love, and criticism that continuously helps make BHHY more well-rounded!  I hope 2016 is an amazing year for each one of you!  Thank you thank you and bless your stinkin' heart for reading along!