The Fourth of July is right around the corner and there is a bunch of chatter about what everyone's plans are for the hopefully warm sunny holiday. Last year, the hubster and I went out on our good friend's cigarette boat and had the best time cruising around one of the large local lakes in the Atlanta area, Lake Lanier.  We made lunch on the boat, cruised around all day, listened to music, and splashed in the lake when we got too hot.  And my favorite part of the day was the awesomely huge fireworks display over the water after dark.
Growing up, we always had the Fourth of July celebration out on one of the big lakes with all the hubbub of people and parties, friends and good times, tubing and wakeboarding (or trying to wakeboard).  Now that I'm all grown up (yeah right), it's fun to revert back to old times and celebrate the way I always have.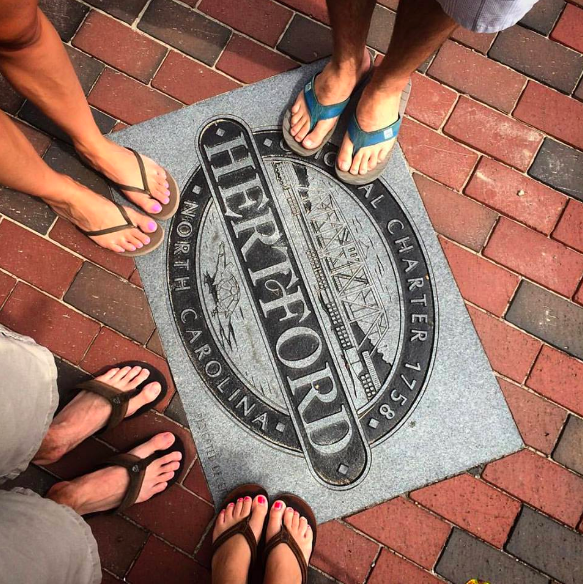 Not only did the hubby and I enjoy time on Lake Lanier, but we also had a blast down in the small town of Hertford, NC at my bestie's cottage right on the Perquimans River over the summer.  We went out on the pontoon boat to see the beautiful tranquil sights, dogs in tow, and had a long family weekend on the party barge.
Whether I was looking for calm waters to refresh and refuel on a broad river, or a fast-paced tubing experience with uncontrollable laughing on a big lake, you can find me on the water because the water is calling my name all summer long.  You will find me by some body of water this Fourth of July (follow me on SnapChat to find out my final destination @J.Trogstad).
If you are wanting to get on the water this summer and get your boat-on, may I suggest you go check out Discover Boating which is a national, nonprofit program on behalf of the US recreational boating industry aimed to help people get on the water to experience the fun of boating. For those looking to get their feet wet, DiscoverBoating.com is an unbiased online resource packed with easy, interactive features on all things boating, including a boat selector tool, get on the water tab where you can find rentals, classes and charters, cost comparison tool, renting options, youth boating programs, education courses – even nautical lingo and how-to videos!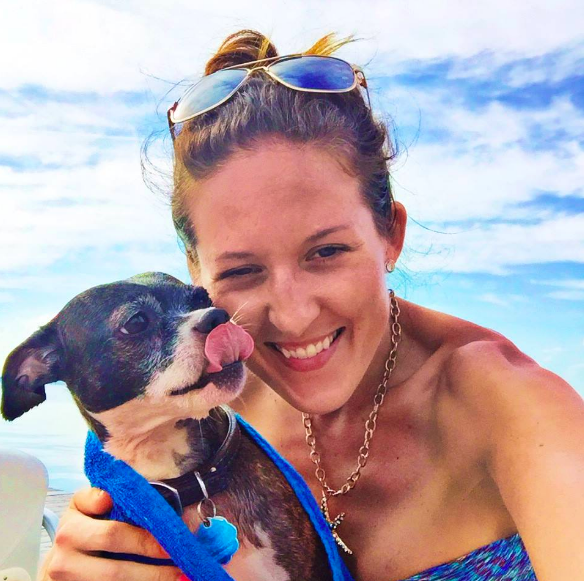 I hope that you can #discoverboating this Fourth of July and keep the party going all summer long!  Be safe this Independence Day y'all!