What a crazy year it has been.  Here is a roundup of BHHY's 2016 top 10 posts.
But first I want to start by saying thank you to all of my family, friends, readers, and readers who have turned into friends this past year.  2016 has been by far the hardest year of my life.  The first half of the year was chaos, my family losing some of the most special and loved people in our lives.
Many of you have reached out, sent messages, allowed me to dive into the personal side of things from time to time.  Thank you for being so supportive during a time that has been so hard.
On the hard days I haven't posted.  On the days where life gets in the way, I have skipped posts.  From funerals and hospital visits, to sick animals and broken down vehicles, there have been many times this year that I have been MIA.  I always come back to BHHY as soon as I can because this is one of my happy places.  Thank you for letting me share my happy place with you even if my slow cooker mexican quinoa dip (and many others) have been posted 2 days later than promised.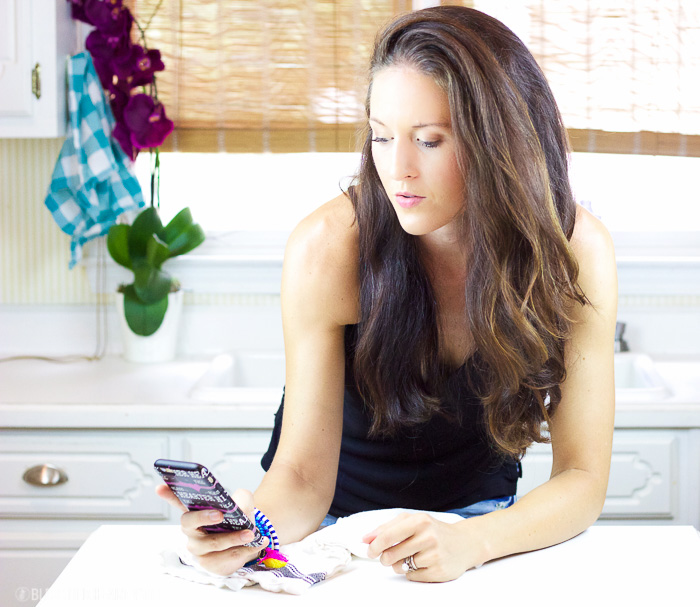 What I am trying to say is thank you.  Thank you for your support of BHHY and of me.  Thank you for realizing that I am human and things come up.  Thanks for being understanding and loyal.  It means a lot to me that you choose to spend a moment or two of your day with me over here on Bless Her Heart Y'all and I work really hard in hopes that it is well worth your time.
Okay, okay, no more of the feels, I promise!
Let's get to this roundup of BHHY's top 10 deliciously healthy recipes with a few decadent little cheat treats in there for good measure.  It's all good in moderation y'all!
Should we finally get to BHHY's 2016 top 10 posts y'all?
Here they are!
That's a wrap!  Those are the most popular post for all of 2016.
Let's move on to 2017 shall we?
I'm so ready for an awesome 2017 and so ready to share some amazing healthy recipes with you starting again in January (seriously, I've got this egg drop soup that is EPIC!).  Until 2017 I am going to be working on the backend of BHHY to make it more user-friendly and happily saying a big ol' fat "GOODBYE" to 2016 with friends around a bonfire on our little farm.  Unless I sneak in that skinny champagne margarita recipe tomorrow?  I'll see if I can make that happen 😉
Thanks for stopping in friends!